Added value services
At our own vehicle processing centre, Autoterminal Barcelona offers a wide range of processing services to guarantee that the vehicles are in dealer-ready condition. In our recently renewed facilities, our skilled technicians ensure that every unit meets the quality standards before being delivered.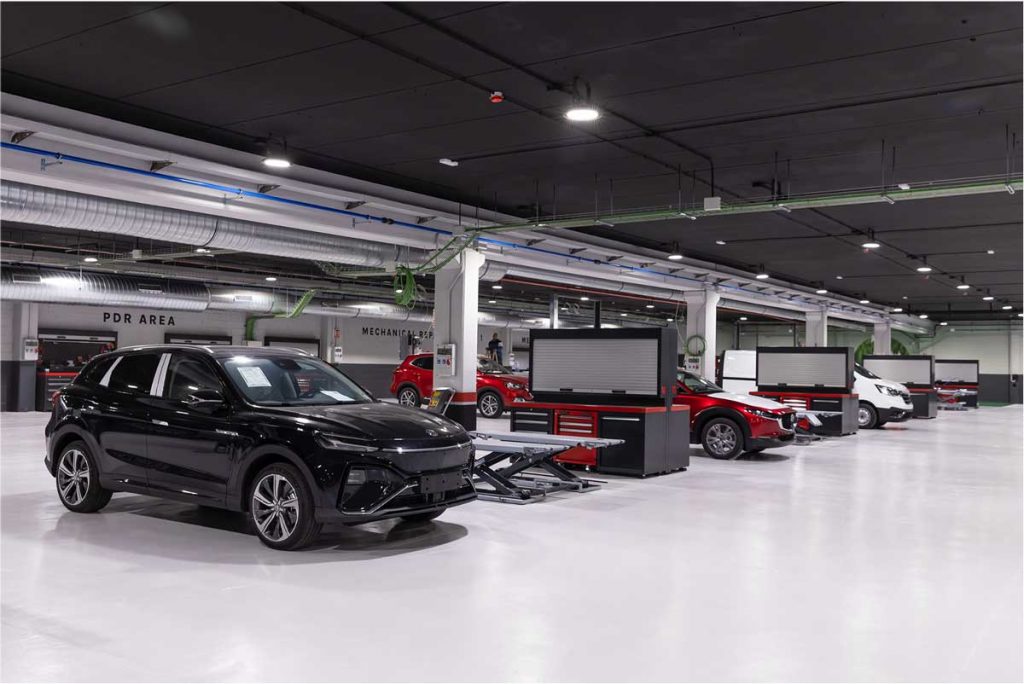 Technical services
A state-of-the-art center with more than 9,000 sqm that offers large-scale and major repairs, customising, mounting, assembly, maintenance and mechanical and electronic services of the highest level.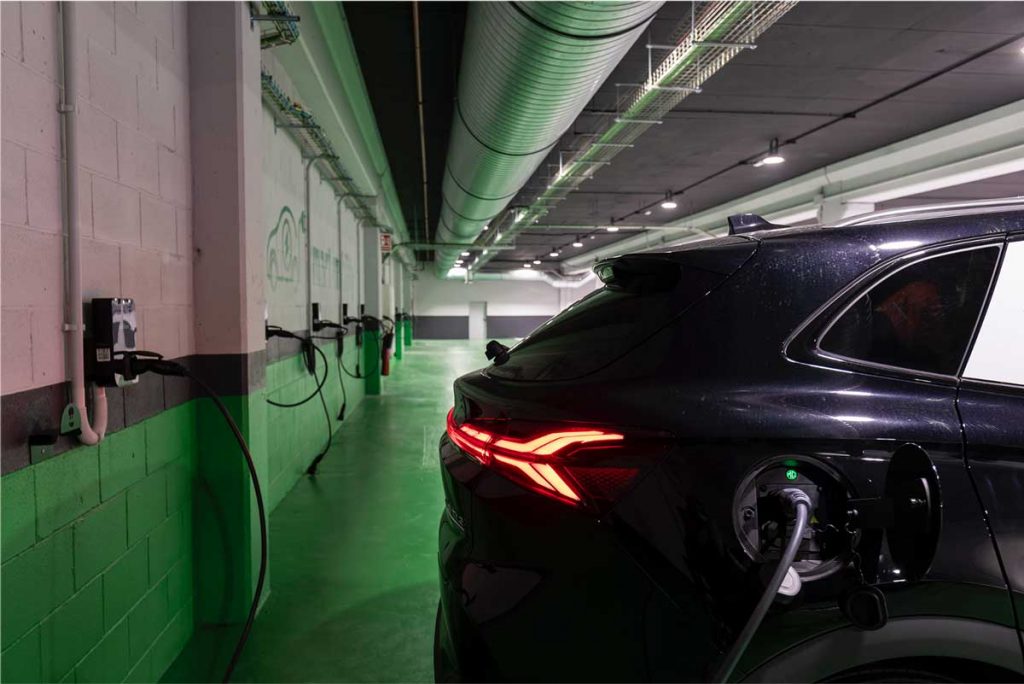 Electric vehicle
Autoterminal facilities are prepared to handle any EV, with trained and certified operators and charging points with 3 compatible connectors types.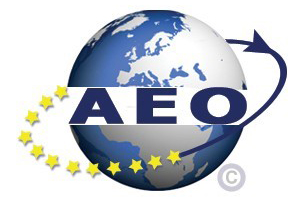 Customs
Autoterminal Barcelona is an Authorized Economic Operator since 2010, allowing us to offer added value to our clients thanks to our dedicated Customs Department