Added value services
At our own vehicle processing centre, Autoterminal Barcelona offers a wide range of processing services to guarantee that the vehicles are in dealer-ready condition. In our recently renewed facilities, our skilled technicians ensure that every unit meets the quality standards before being delivered.
Services
During pre-delivery inspection, we perform a detailed examination of the vehicle's interior and exterior to ensure it is damage-free and ready to be delivered. We are prepared to carry out any kind of operations.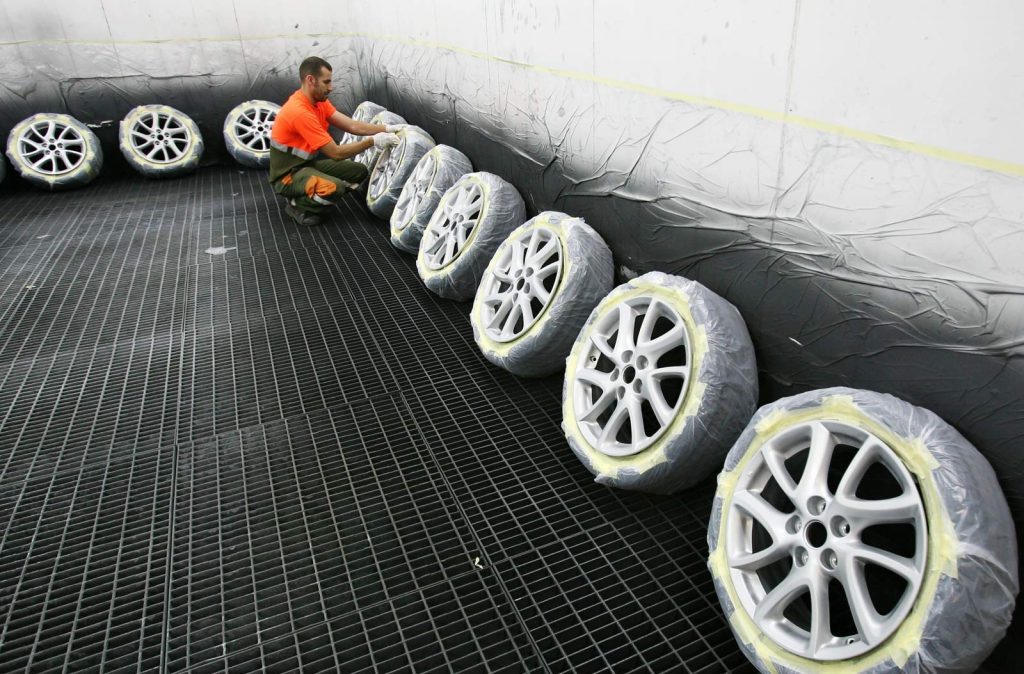 Washing of vehicles
Pre-Delivery Inspection
Placing of documents Onboard
Wrap-Guard Fitting & Removal
Finishing Operations for direct delivery to client
Long Term Maintenance programs
Technical works
Our technicians can perform the inspection and repairing of the vehicles, as well as accessory fitting to both the interior and exterior, and fix any damages to ensure all vehicles are in perfect condition.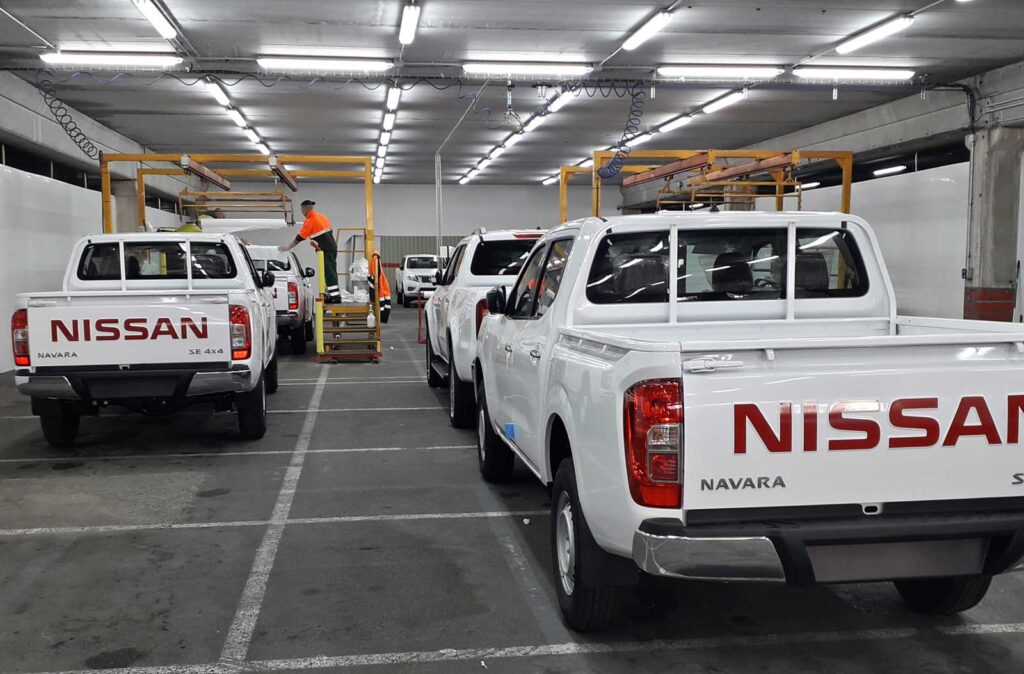 Vehicle enhancement
Customization
Repairing of transport damages
LPG fitting chain certified by TÜV Rheinland
Retrofits (Port reworks), etc…
Facilities & Human Expertise
Our facilities are being entirely renewed in 2020-2021 to ensure that our highly skilled technicians use state-of-the-art technology to perform their operations.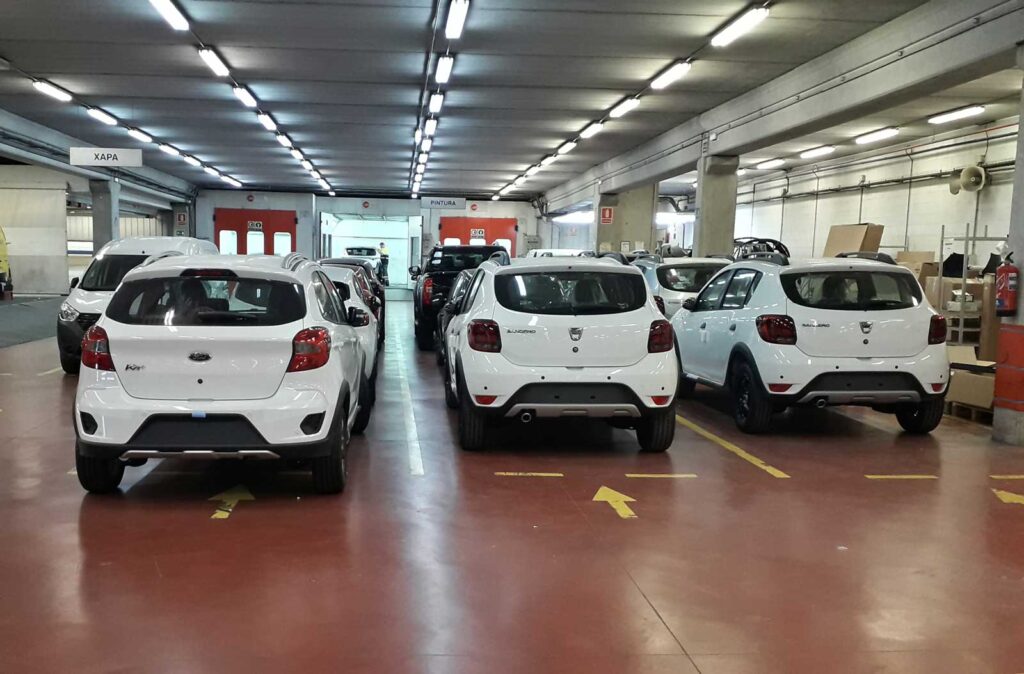 More than 9.000 sqm of dedicated facilities
More than 20 highly qualified and specialized technicians
9 Repairing boxes with Plenum
3 Paint cabins
15 Car Lifts
Equipment
Autoterminal Barcelona's processing vehicle centre is highly equipped with high quality technology to meet standard and specific requests from our clients.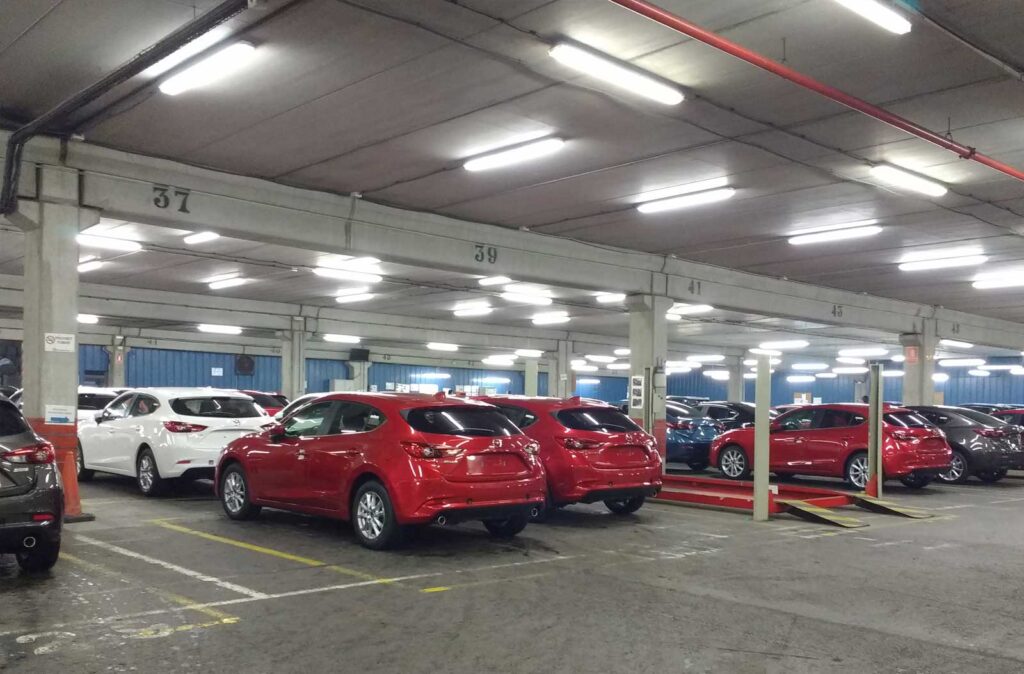 2 Automatic washing lines
4 Manual washing boxes
2 Wrap Guard cabins
PDI facilities
Electric vehicle
Autoterminal can handle any kind of EV and is ready for future customer requirements. In order to help in the EV transition, Autoterminal is actively participating in the AFV ECG Group (Alternative Fuel Vehicle), H2020 projects and internal projects regarding the EV facilities.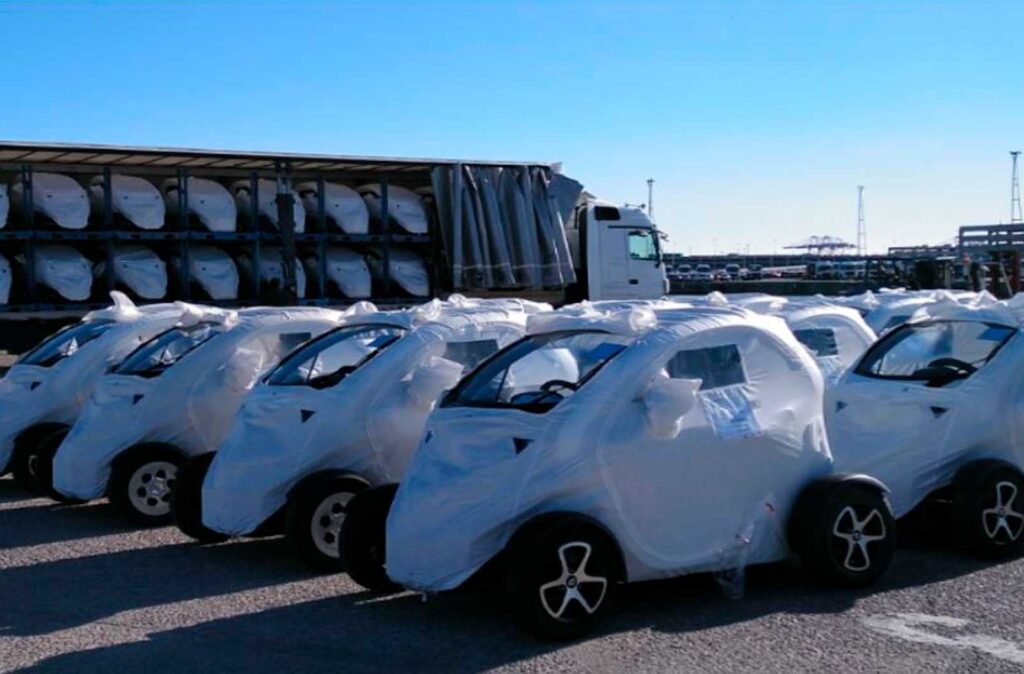 More than 30,000 units handled since 2014
10 charging points now available (AC Mode 3), with Type 1 (Yazaki) and Type 2 (Mennekes) connectors
Charging points power up to 22kW
Added Value Services (Battery Level Management, Replacement of Batteries, OEM's technical support…)
Ongoing investment in recharging points and auxiliary equipment
Customs services
Autoterminal Barcelona is an Authorized Economic Operator since 2010, allowing us to offer added value to our clients such as: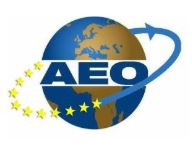 To offer the best quality of service, autoterminal Barcelona has a dedicated Customs Department
Customs Depot: 100% of our facilities are bonded area
VAT Depot (DDA Warehouse)
Customs clearance
Customs Transits (T1)
Reception DAES (Export traffic)
Expedition EXS (Export traffic)
Expertise for specific cases