Security, Quality, Environment and H&S
ISPS CODE
The International Ship and Port Facility Security Code (ISPS Code) is a comprehensive set of measures to enhance the security of ships and port facilities.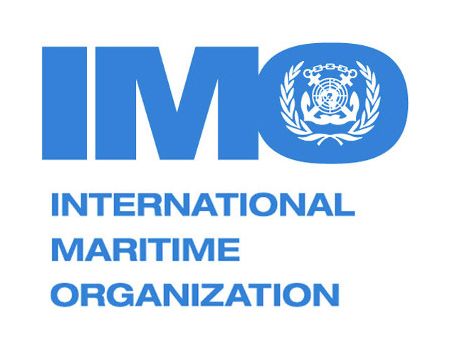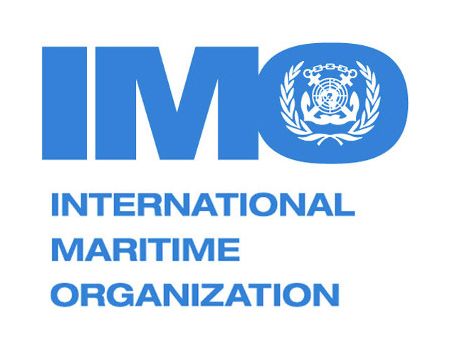 ISPS established facility (4 security officers)
Terminal coordinates with relevant entities in the event of security level increase (ship's agent, port authority, police…)
Security card-managed access & finger print access control
SECURITY EQUIPMENT
Autoterminal Barcelona has implemented all necessary security measures to prevent and minimize any kind of risk for the vehicles in storage and for the staff within our facilities.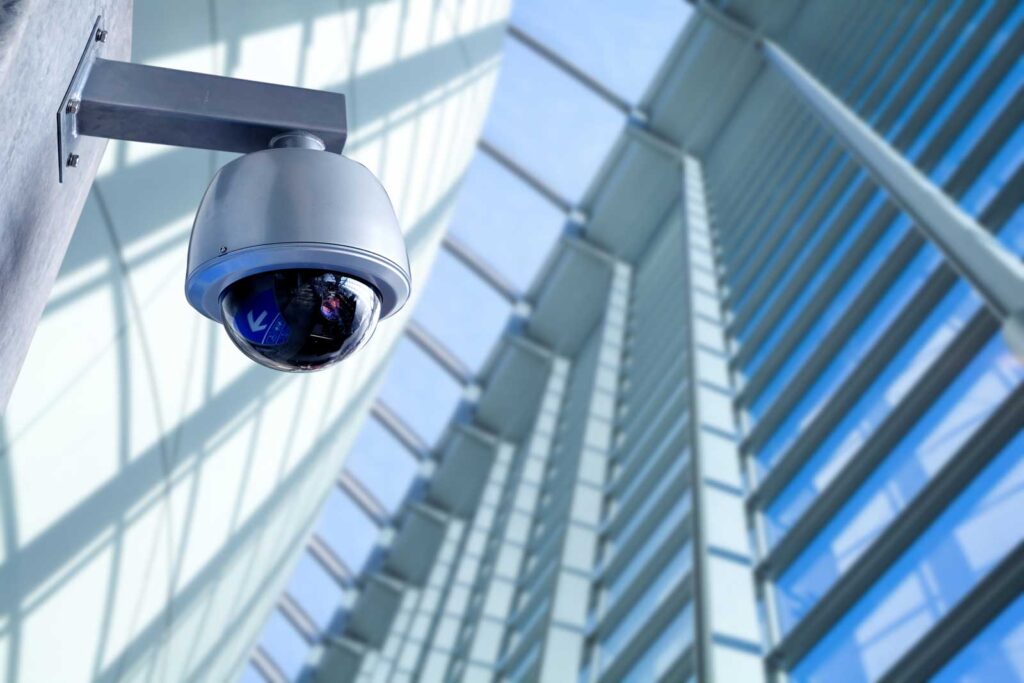 24h Security
Concrete wall and fences over the entire perimeter
Barriers at access points
53 surveillance cameras (completely monitored from the office)
Motion detectors in different areas of the terminal
INTEGRATED MANAGEMENT SYSTEM
Our integrated management system is based on the ISO standards covering quality (ISO 9001:2015), the environment (ISO 14001:2015) and health and safety at work (ISO 45001:2018). We guarantee the safety of goods, and people's health and safety. We also provide services according to the requirements of our clients, the legislation and other requirements in the fields of management included within the scope of this system.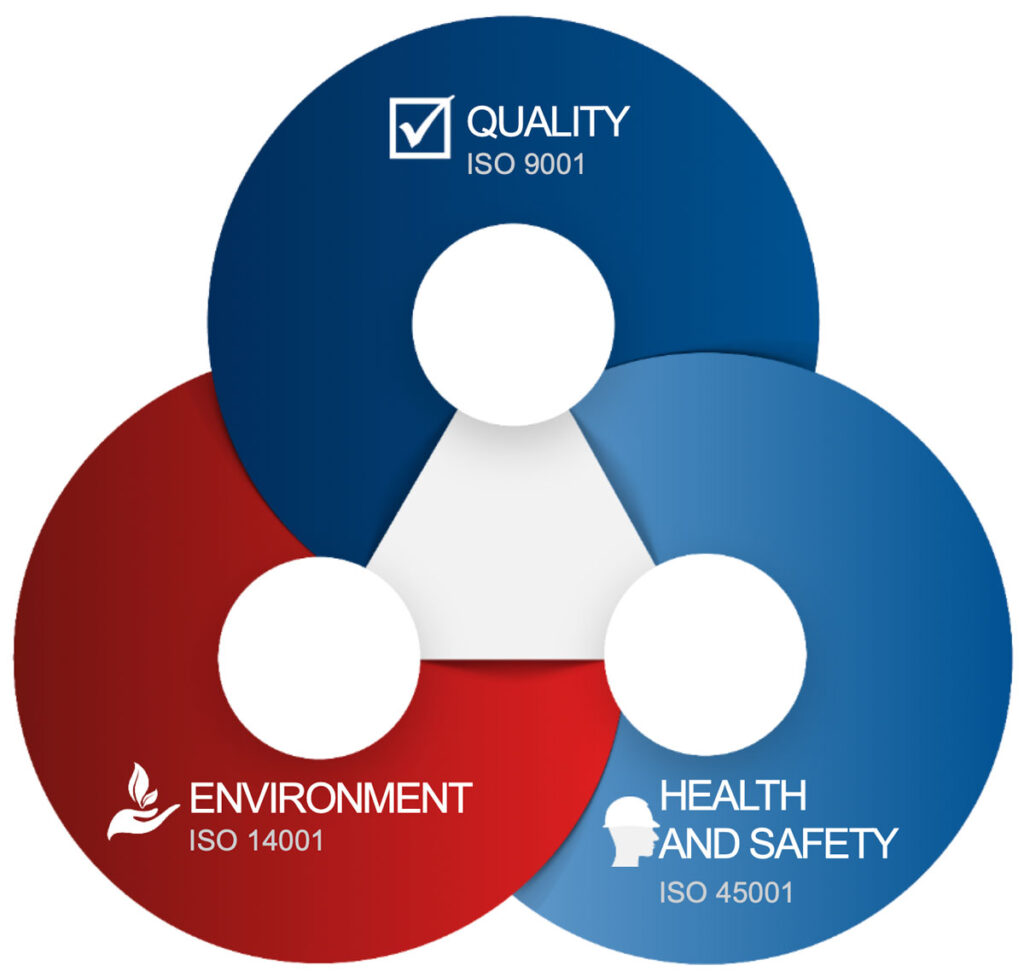 QUALITY
Implementation of Zero Damages Policy

Exchange of KPI's with our customers (Lead Times, Damage Statistics, volumes, FIFO,…)

Customer satisfaction is our final goal in all processes
ENVIRONMENT
Minimum impact in all processes

Optimization of Electric & Water consumption

Implementation of Optimum environmental practices
HEALTH AND SAFETY
Implementation of Zero Accidents Policy

Dedicated staff to monitor Health & Safety working procedures
Autoterminal Barcelona Certificates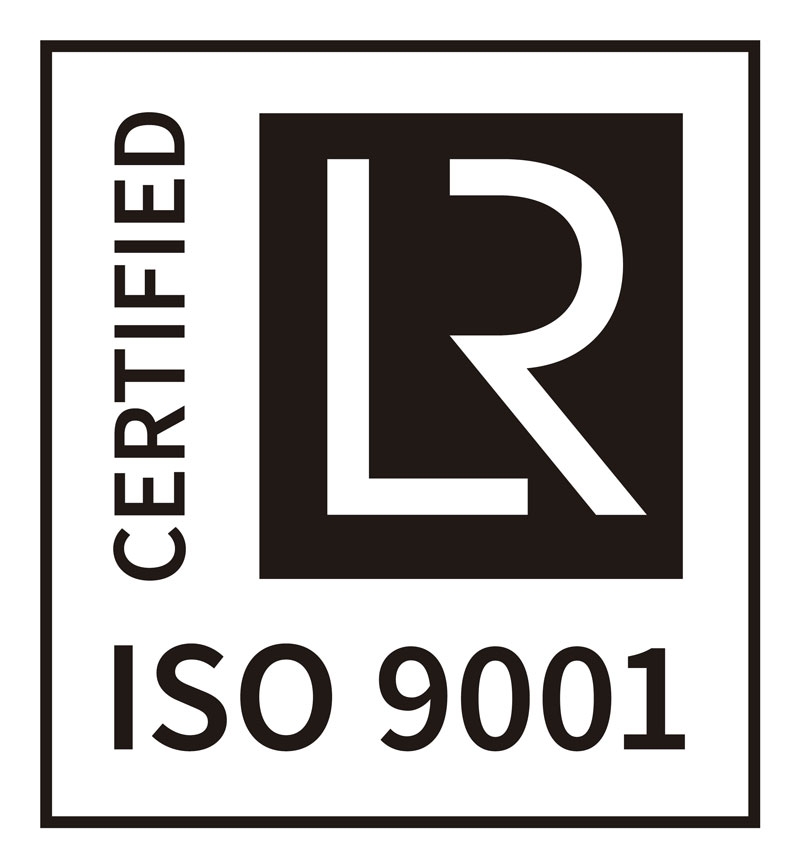 Since 1994
All services certified according to ISO 9001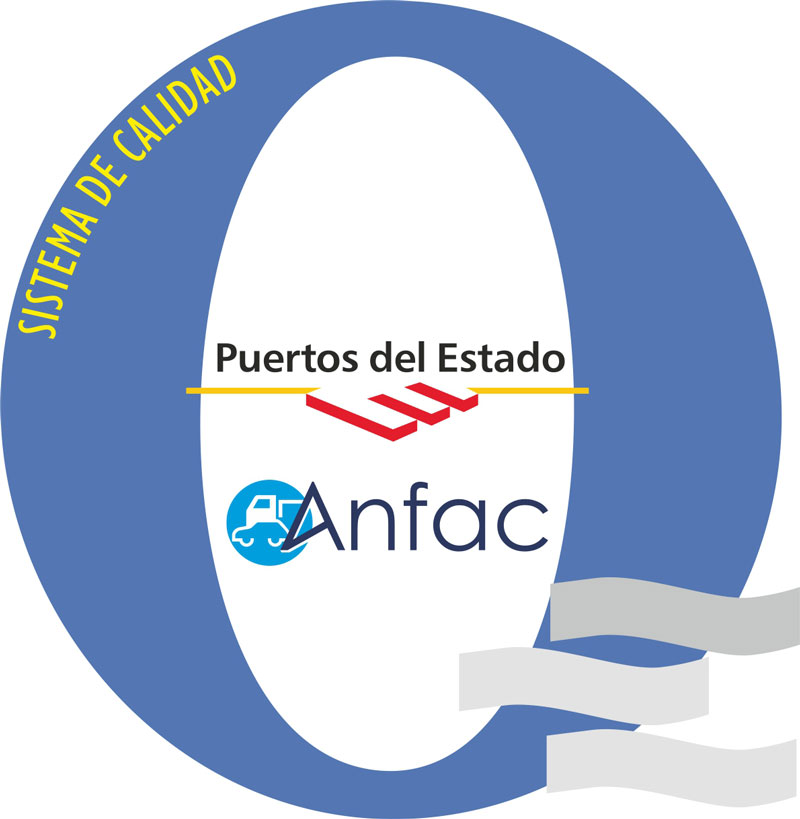 Since 2006
ANFAC & PUERTOS ESTADO Quality Manual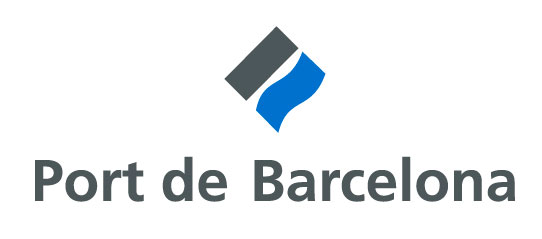 Since 2012
Manual of Environmental Optimum Practices (APB)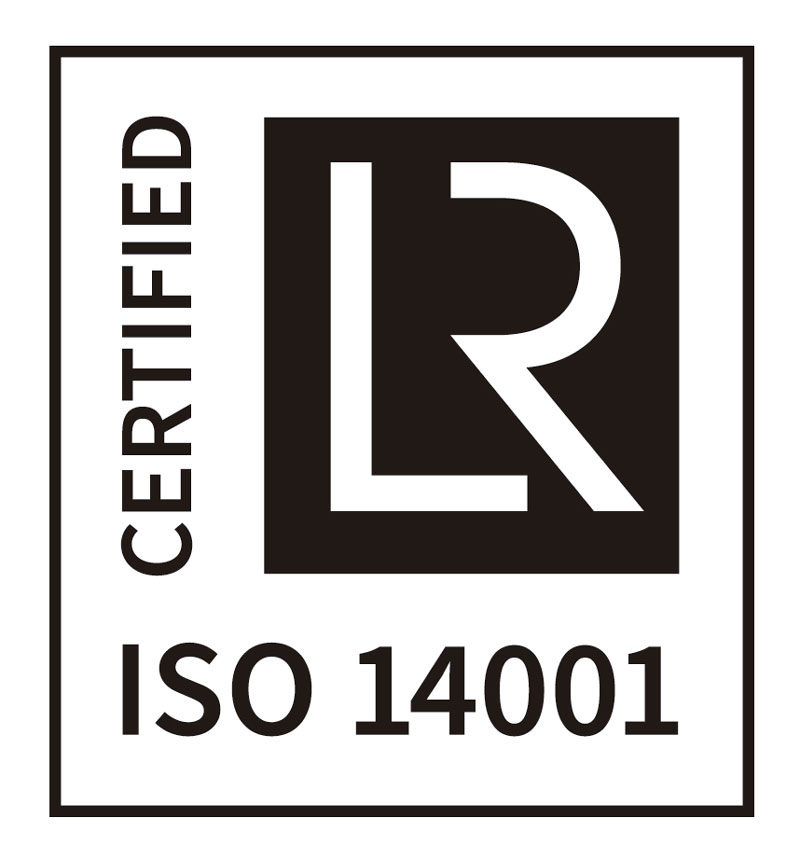 Since 1999
All services certified according to ISO 14001

Since 2010
Authorized Economic Operator certification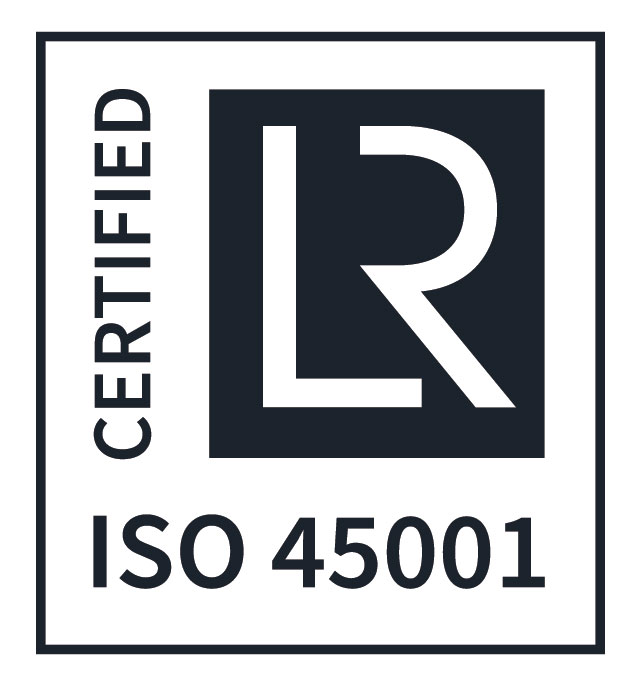 Since 2013
All services certified according to ISO 45001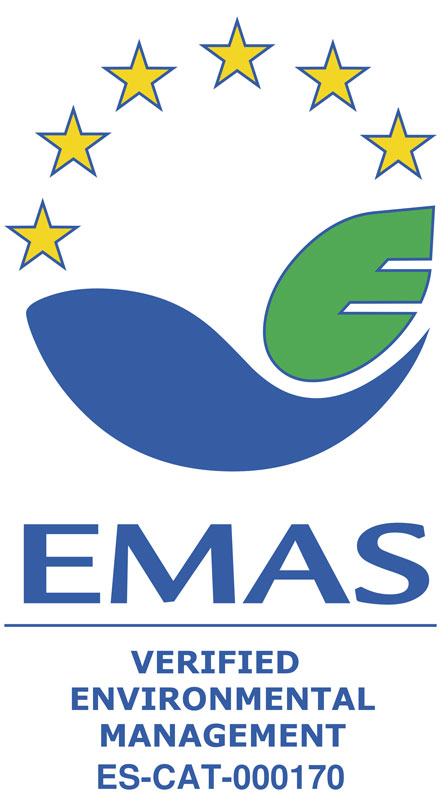 Since 2004
EMAS certification (environmental regulation)