Electric Vehicle
Autoterminal facilities and people are prepared to handle any EV and are ready for future requirements. Our modern facilities have been designed to host and efficiently service electric vehicles and their particular needs.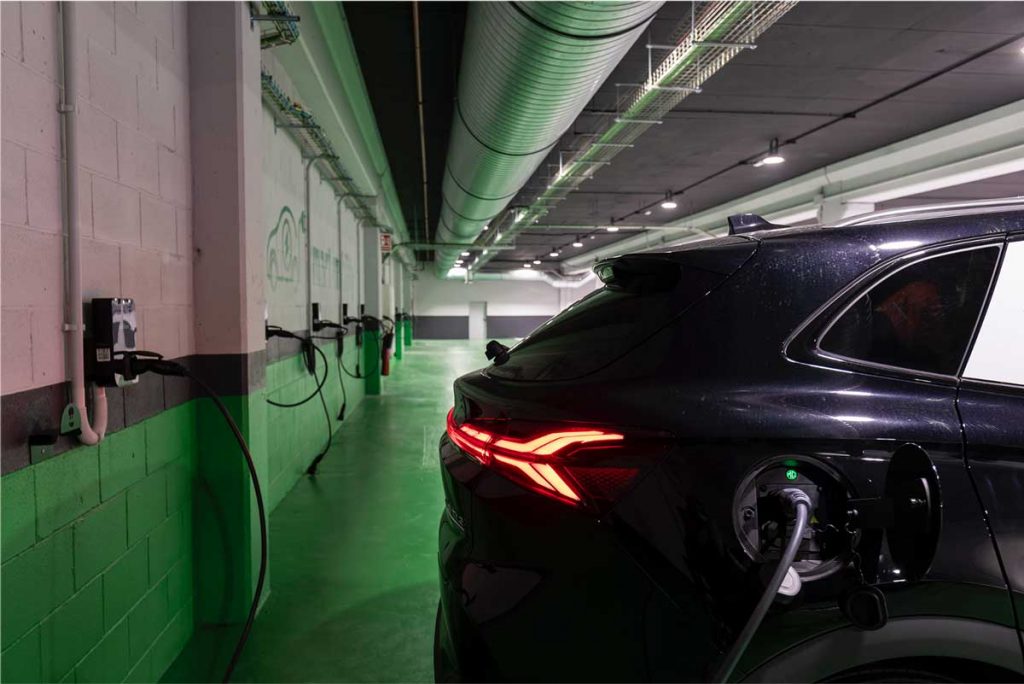 Trained and certified operators
30 charging points available(AC Mode 3)
Power output: 7kW – 22kW
3 compatible connector
Electrical vehicles Services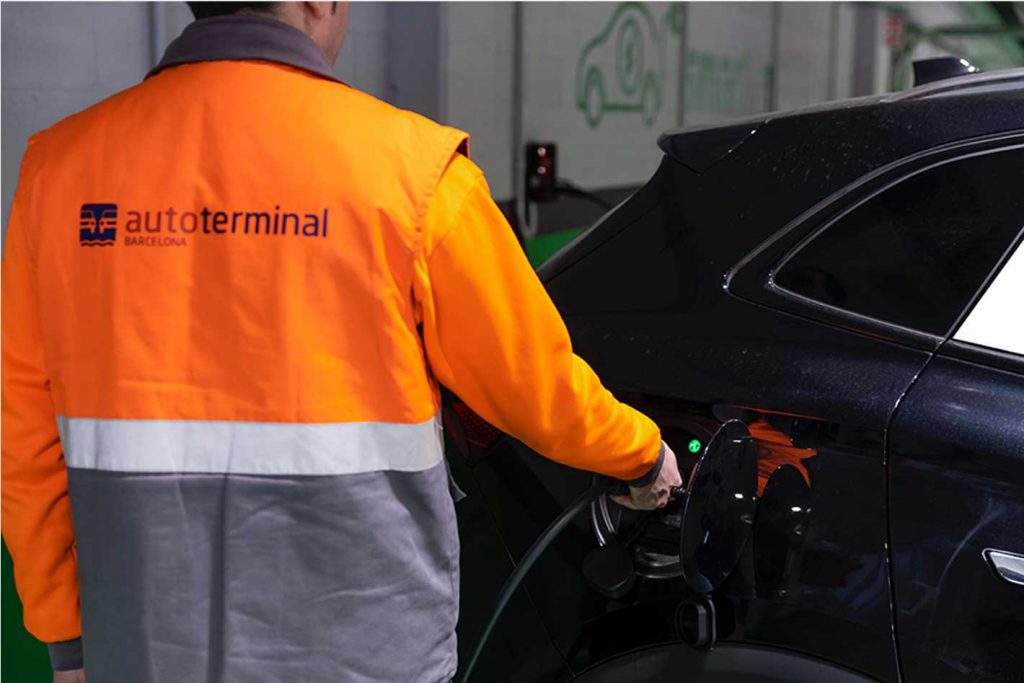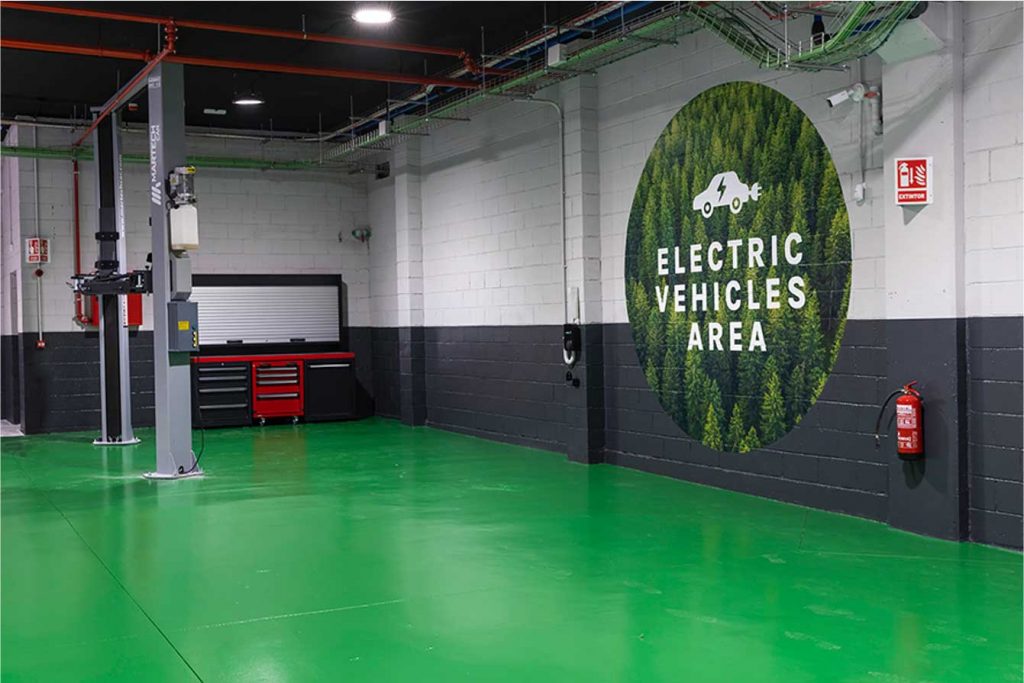 Wallbox
Autoterminal and Wallbox have reached an agreement of joint collaboration is which they aim to anticipate the arrival of new electric models in the future. The new Autoterminal Technical Center has been equipped with 20 electric chargers from Wallbox, which allows 150 vehicles to be charged per eight-hour shift.
Wallbox is a global company dedicated to changing the way the world uses energy. They create smart charging systems that combine cutting-edge technology with outstanding design, managing the communication between car and charger via easy-to-use apps.