Transhipment hub & multimodal connectivity
Autoterminal Barcelona is the vehicle logistics platform for Mediterranean countries and the rest of Europe. Located in the Port of Barcelona, Autoterminal Barcelona is the intermodal transport centre for vehicles by sea, rail and road.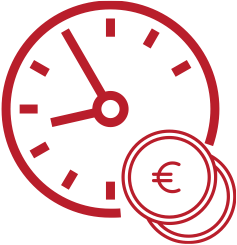 COST & TIME REDUCTION
Important reduction in Transit Time from Far East to final destinations in Europe using Barcelona instead of North European Ports
Important cost reduction (Logistics costs, financial costs, etc..) compared to North European Ports
Existing Rail corridor between Barcelona and Central Europe (Balance of volumes & competitive cost transport)
Export & Import cargo ensuring high capacity & competitive truck transport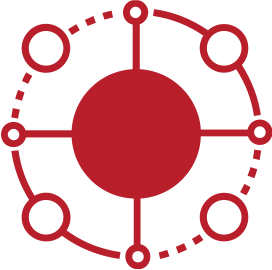 CONNECTIVITY, FLEXIBILITY & CAPACITY
Best multimodal options for final distribution to Europe (Rail, Short Sea, Truck)
Guaranteed total needed stock for the European Hub volume in a variable way
Existing regular direct calls from Far East  to Barcelona
Existing Short Sea routes from Barcelona with rest of Europe and Mediterranean area
No congestion in Autoterminal Barcelona  (Berth capacity, Storage , Train, Truck…)
Technical Center providing all added value services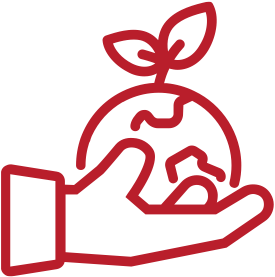 ENVIRONMENTAL SOLUTION
The Port of Barcelona is free of chemical & environmental pollution
100% consumed electricity comes from renewable energy
Important reduction of CO2 emissions by strengthening use of rail
Reduction of CO2 emissions by using Barcelona as POD of Far East production vs. North Europe
EMAS, ISO 14001 certifications, best environmental practices implemented with Port Authority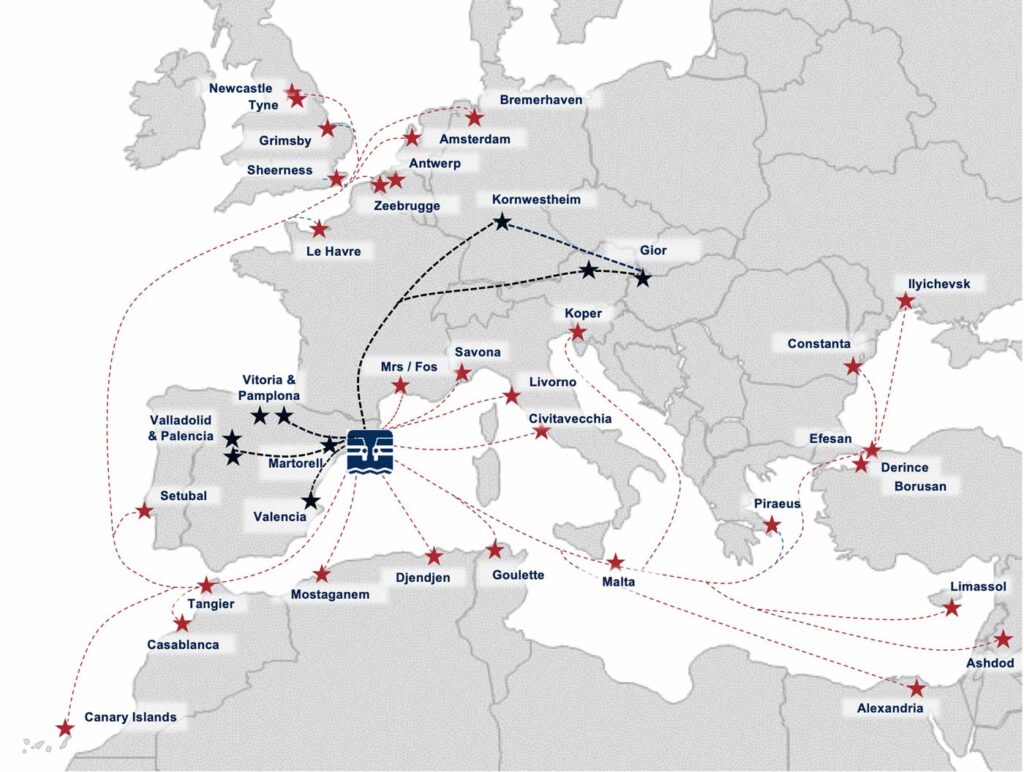 SHORT SEA
Connections between the main ports situated in geographical Europe or in the coastline on the enclosed seas bordering Europe.
Connection
Algeria
Netherlands
Belgium
Cyprus / Malta
Egypt
UK
France
Germany
Greece
Israel
Connection
Italy
Morocco
Portugal
Romania
Slovenia
Tunisia
Turkey
Ukraine (Black Sea)
Canary Islands
DEEP SEA
Main routes connections between Autoterminal and North Europe, Far East, Middle East, America, South Africa and Autralia.
Origin
Far East
North Europe
America
Destination
Far East
Middle East
North Europe
South Africa & Australia
RAIL
Port of Barcelona has three railway stations, one of them in the premises of Autoterminal Barcelona, and one with european gauge rails.
Connection UIC
Germany
Hungary
Austria
Connection
Martorell
Valladolid / Palencia
Pamplona