Technical services
Our facilities are quipped to offer repairs and maintenance to all makes and models of vehicles. With a dedicated staff capable to handle all kind of vehicle major work, including painting, mechanical and electrical work.
Vehicle enhancement & personalization
Bespoke works for all type of vehicles, from small upgrades to full build-ups.
Mechanical and Electronic repairs
Wide variety of test equipment and expert mechanics for any level of repairs.
Fleet transformation
Tailor-made solutions for small and large fleets of vehicles.
Diagnosis, Quality Control
Innovative system and expert team to identify and handle any defects in the vehicles.
Repairing of damages
Small- and large-scale repairs for damages (weather, transportation, accidents…)
Retrofits
Adaptation of car technology systems, installation of hardware and equipment updates.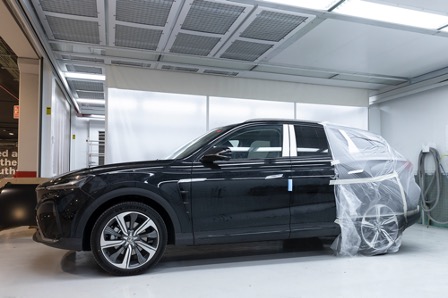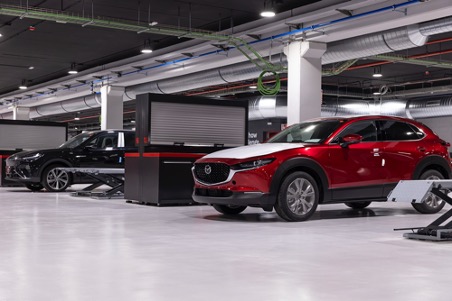 Equipment & human expertise
Over 5,000 m2 specialized workshop
Highly qualified and specialized technicians
11 state-of-the-art spray cabins and repair boxes
Fully automatic paint mixing machine
16 Car Lifts
Digital calibration equipment
Special welding machine for roof replacement
100% eco sustainable paint less dent repair equipment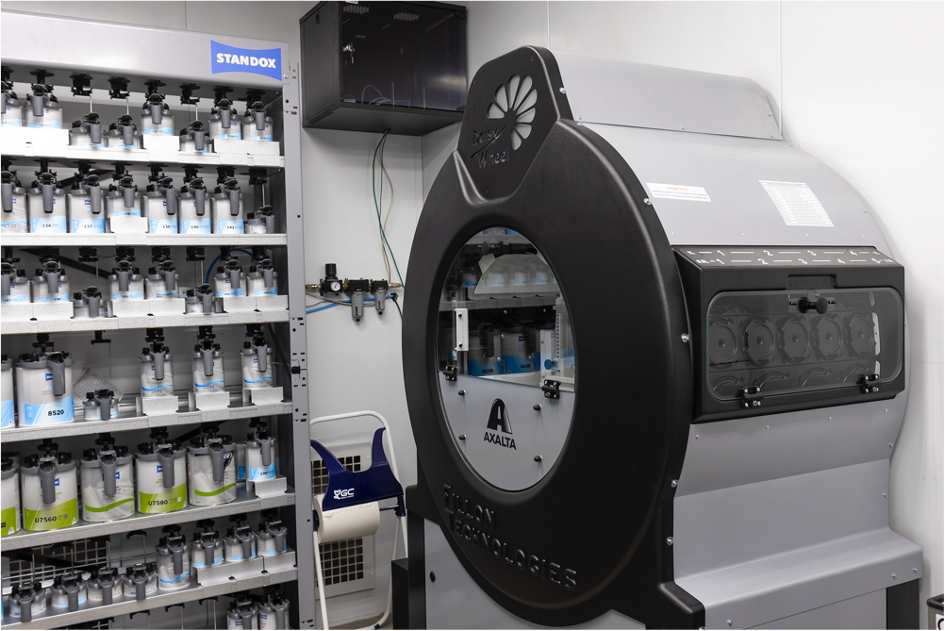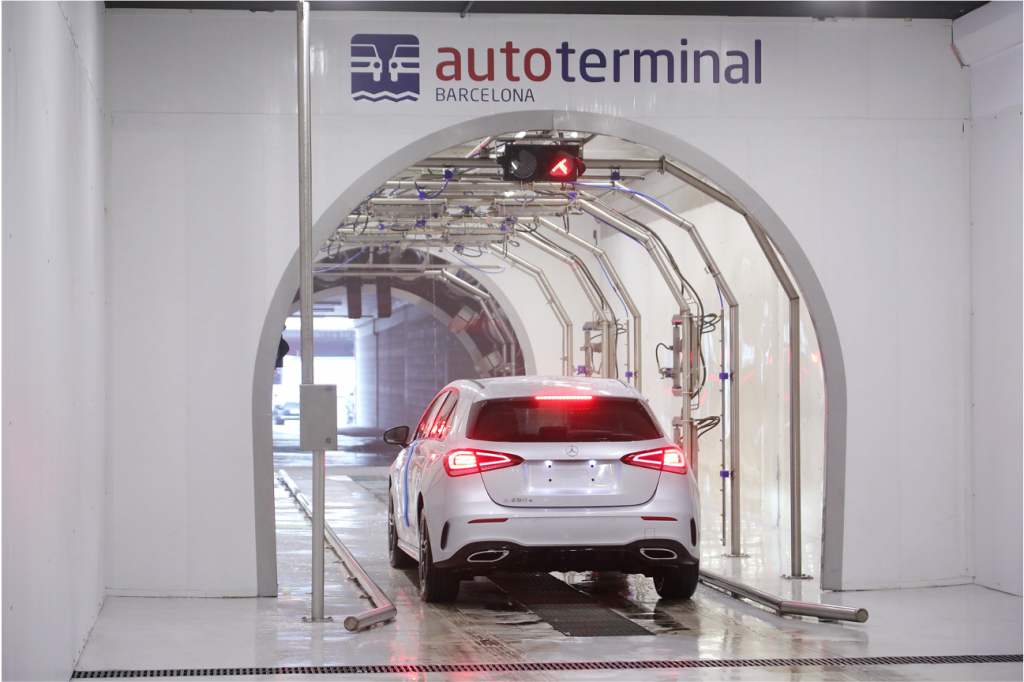 Technical Center & PDI services
Added Value Services
Washing of vehicles
Cleaning operation adapted for medium and big fleets with competitive rates.
Pre-Delivery Inspection
Complete car PDI made a full in our facilities before releasing to the dealership or final client.
BMSB treatment
Fumigation and seasonal treatments for any type of insect.
Long Stay Maintenance
Facilities and personnel prepared to take on the requirements for long stays
Wrap-Guard Fitting & Removal
We handle the set-up and removal of extra protection material for the vehicles.
Finishing operations for direct client delivery
Preparation and customization of vehicles on-site.
Equipment
More than 3,300 m2 dedicated PDI facilities
2 innovative eco automatic washing lines                    
3 manual washing boxes          
8 lift- working stations   
Wrap Guard cabins      
30 EV charging stations
Standard washing, Oxy-wash, winter-wash