Autoterminal is a multimodal terminal with standards of high efficiency and quality in its operations handling vehicles loaded and unloaded from ships, trucks and trains.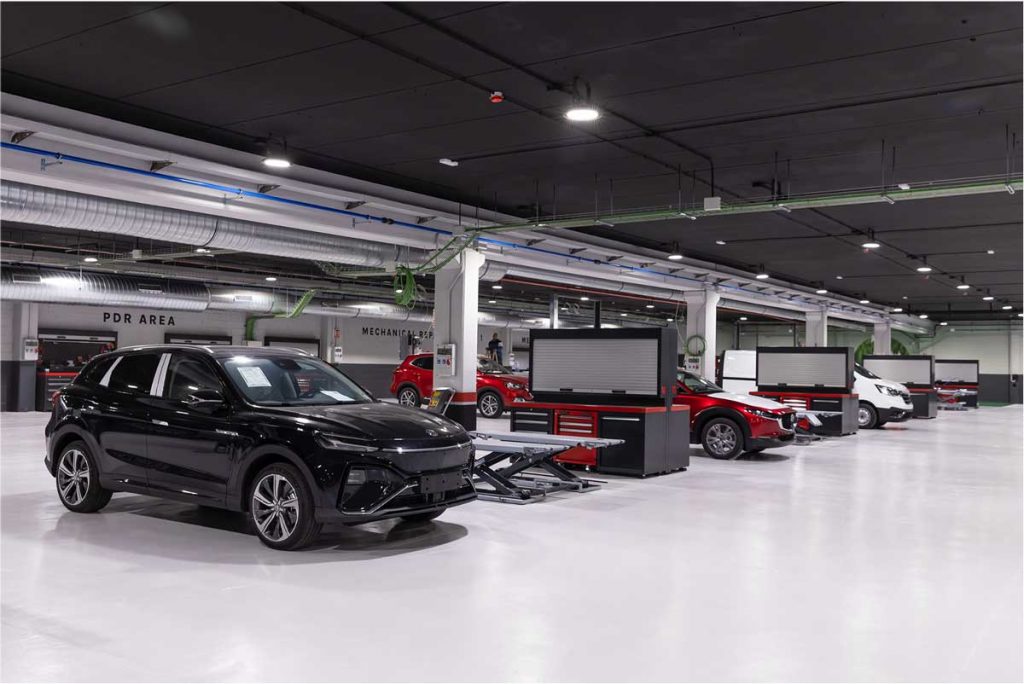 Technical Center
A state-of-the-art center with over 9,000 sqm specialised in major repairs, large-scale customising, mounting, assembly, maintenance and mechanical and electronic services of the highest level.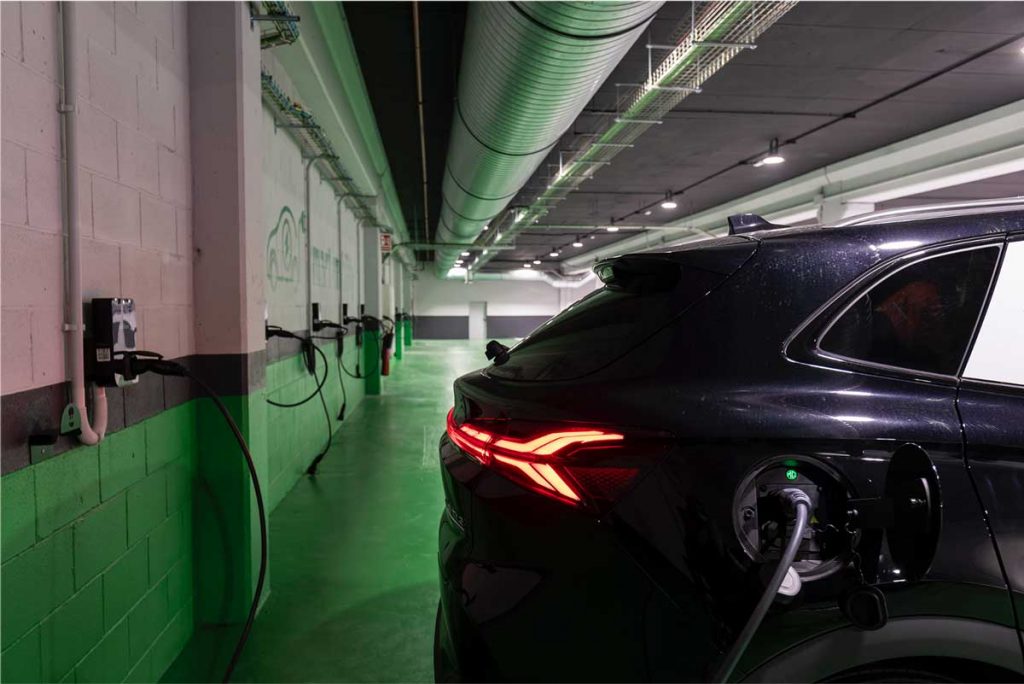 Electric vehicles
The Autoterminal facilities are prepared to handle any EV, having charging points with 3 compatible connector types plus trained and certified operators.
Warning
: Undefined variable $wp_query in
/var/www/clients/client1/web26/web/wp-content/themes/doc-theme/template-parts/pages-blocks.php
on line
12
Port Terminal Facilities
The autoterminal Barcelona storage capacity is above 40.000 units
Transhipment hub & multimodal connectivity
Managing and promoting the car and ro-ro business since 1990.
H&H and RoRo
H&H and RoRo operations experts.
Added value services
Several specific services offered for the automotive industry.
IT Services
Operations are supported by advanced technologies, which allow their monitoring in real time thanks to our in-house software and Android devices.